Friday, January 16, 2015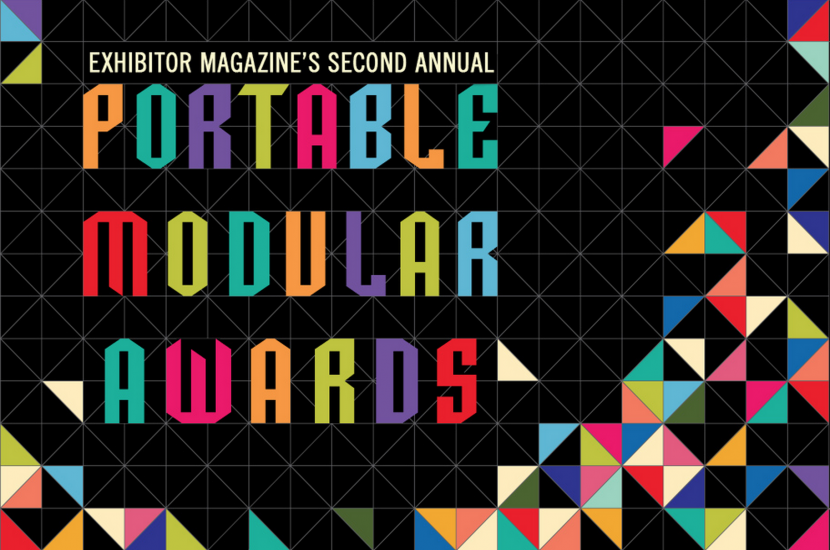 Help stevensE3 and UOIT win the People's Choice Award! stevensE3, along with our customer UOIT, has been nominated for the UOIT exhibit completed at this year's OUF, held annually in Toronto, Ontario.
In addition to an esteemed panel of judges who will vote on the exhibits, we have the chance to win at the People's Choice Awards. Please consider voting for the UOIT exhibit.
For more information on this project click on UOIT
Thanks for voting, and remember, you can vote once a day!! We'll keep you posted on the outcome!