Skilled craftsmen apply their skills to make your story a reality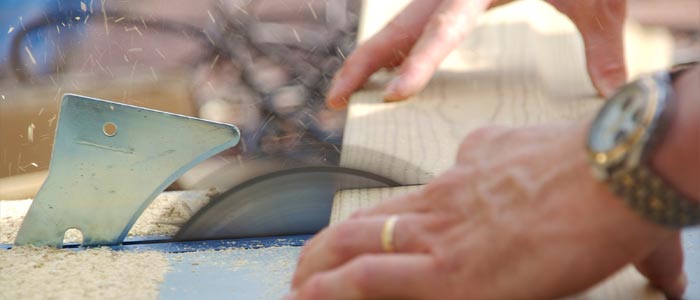 Build
We turn imaginative design concepts into physical realties. Our in-house production facilities feature state-of-the-art technology, placed in the hands of veteran craftsman with decades of experience in engineering, carpentry, millwork, tension fabric, and custom metals. Of course, our world-class production wouldn't be complete without quality control. 
Graphics 
Stevens E3 is a full service graphic production company drawing inspiration from the hand-painted signs of the 1920s to the latest dye-sublimation fabric printing. We are committed to providing visually stunning graphics while maintaining our commitment to a sustainable future.
Rental
Sometimes purchasing an exhibit is not a logical approach. Stevens E3 has endless creative options available through our existing warehouse. Our rental inventory includes everything from elaborate 2 story structures to every imaginable accessory required for a successful event. If renting materials aligns with the strategy for your exhibit or event, we have what you need. 
Audio Visual
Sound, video and lighting are fundamental to any live marketing experience. Make your brand come alive with professional audio/visual presentations that create a lasting impression. Whether it's an intimate interactive kiosk, a private theatre room, or a 2-story rear projection screen, Stevens E3 understands how to make your audience stop and take notice.