Knowledge equals power...the power to succeed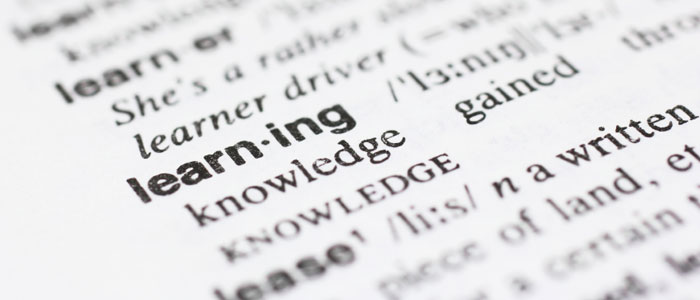 Learning is the result of careful listening.  Through productive conversation with stakeholders and relevant market research, our team is equipped with the insight to plan and execute a successful marketing strategy.  
As an extension of your sales and marketing team we learn your corporate language and come to understand exactly how you define success.  We are interested in understanding how your face-to-face marketing compliments your overall sales and marketing strategy.   Our team understands how to collaborate with our client partners to capture valuable information that ultimately provides the inspiration for brilliant design, flawless execution, and measurable results.  
We enjoy the learning process because educating ourselves about you and your audience allows us to deliver world-class exhibits, environments and events that get results.