Brilliant design creates memorable brand experiences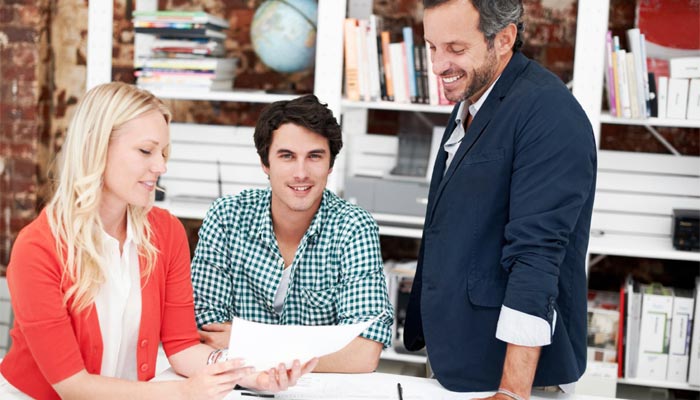 Strategize
Listen, learn, design and then build. What is the purpose of this experiential marketing project? How is its success to be measured? How does this initiative relate to the entire marketing strategy of the brand? Stevens E3 understands what needs to be asked in order to produce an engaging solution that stimulates the senses and achieve your objectives. 
Render
See your space before it is constructed. We help you visualize your space by creating digital renderings produced with the latest technology. You'll see your personalized environment from all angles so you know what will be delivered. 
Architectural Design
Structurally sound shapes of all sizes capture the imagination and create environments that appeal to the senses. Our designers hold degrees in Architectural Design and produce inspiring concepts supported by knowledge of what is being engineered. 
Graphic Design
Intelligent graphic design fully engages and motivates action. The skilled graphic artists at Stevens E3 understand how live marketing campaigns are complemented by visually stunning design. 
Interior Design
Harness our experience in traffic flow, visibility, and architecture. Our creative minds will produce the vision you have for your event, museum, exhibit, showroom or retail space that is produced with your vision and objectives in mind.