Behind every successful project is an effective team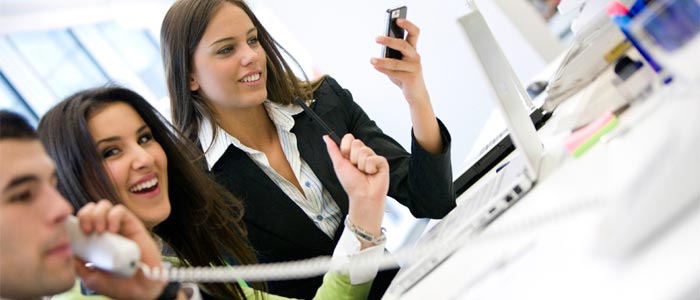 Team
Successful marketing requires a skilled, detail oriented account team. Every Stevens E3 project is assigned a veteran team of industry experts who specialize in their field of expertise. From design consultation to shipping and professional installation, you benefit from the decades of experience shared by those on your Account Management team. A dedicated Account Executive leads our team every step of they way, ensuring accurate communication and flawless execution.  
Services
Design here...build there. This OSPI slogan says it all, and Stevens E3 has an impressive track record of international success with projects executed in 14 different countries and counting. Our primary objective is your ROI. Our fulfillment strategy is tailored to your specific international requirements. From Dusseldorf to Sydney....Las Vegas to Singapore, Stevens E3 provides expert consultation and attention to detail every step of the way. Our International Partnerships and involvement with key associations and memberships provide us with access to individuals who are qualified to address local challenges and provide key input on do's and dont's.
Assets
You're just a click away from viewing and reserving your assets or managing your entire program using our proprietary on-line management system. We understand how important it is for your team to have real-time access to your program. Whether we manage the program on your behalf or you prefer a hands-on approach, Stevens E3 has the best solution for asset management.   
Logistics
Stevens E3 offers warehousing on both the East and West coast. Our headquarters in London, Canada is a hub for all central and eastern shipping destinations and provides cost effective storage. Our Las Vegas, USA storage facility provides affordable and timely logistics for our west coast projects. Exhibiting overseas? With one of our trusted partners, we can arrange storage and management of your properties anywhere around the world. 
E3 Metrics
Tangible data is the key to accurately measuring the success of any initiative. Our proprietary system, E3 Metrics captures and evaluates established benchmarks to allow our partners to effectively measure ROI and plan for continued success. Listen, learn, create and then measure your results. Ask your Account Executive about how E3 Metrics can help you measure your ROI, monitor attendee traffic, and capture accurate and timely lead data. See the results on your own dashboard, whenever and wherever you are.